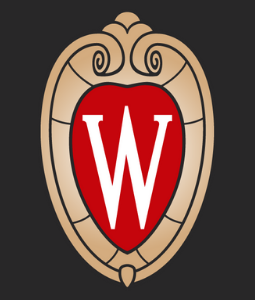 Alumni Profile: Richard Dahl '98
Degree(s): BA Psychology and Social Welfare, UW–Madison
Current Occupation: Coordinator Hospital Elder Life Program
What are some of the benefits of your psychology degree?
Psychology has been a beneficial background for healthcare in working with people that have cognitive deficits and the psychological difficulties that accompany cognitive decline. Psychology topics of motivation, communication, emotions as well as many other topics have been valuable tools in the healthcare environment when working with co-workers, patients and in management.

How did you find your way to your current profession?
I started working with elders(retirement age adults) in part of a health care system when an undergraduate in an entry level position in food service. I have continued to work in several areas and positions in this organization over the last 25 years!

What advice would you give to students graduating with a psychology degree?
Having a psychology degree is a great accomplishment and opens doors into many professions and professional careers. Understanding people is an important part of life and work. Look for an organization or professional setting where you would like to be a part of. If your perfect job isn't open to you at that time you graduate, look for another position in the organization. You can learn more about other professions/positions within the organization, gain valuable experiences, and make important professional connections.