This fall, the Department of Psychology welcomed five new outstanding scholars to our faculty, representing a wide range of expertise in cognitive, developmental, and social psychology. We are thrilled they are here and look forward to all that is ahead in 2023.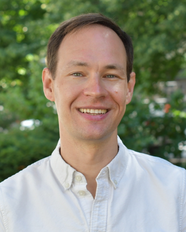 Nick Buttrick
My primary area of specialty is in social and socioecological psychology, the study of how our world view is shaped by social, cultural, and historical events. My work is focused on the roots of and remedies for societal issues, especially issues in American social life such as the psychology of gun ownership and the ways that we think about effort and meritocracy. I bring a multidisciplinary approach, using tools that include big data analytics applied to information obtained from social media, governmental records, and other similar trace data; lab and field experiments; and the old-fashioned approach of simple observation and asking people what they think about the world.
Sara Chadwick 
I use diverse methods and interdisciplinary approaches from Psychology, Gender and Women's Studies, and Public Health to study gender, coercion, orgasm, sexual desire, and other aspects of sexuality. I am especially interested in identifying and assessing "gray-area" forms of sexual coercion and dating abuse – that is, negative or problematic experiences and behaviors that do not fit normative definitions of sexual or dating violence. My work is also deeply invested in understanding how such experiences differ for women, men, and gender/sexual minorities (e.g., trans, nonbinary, bisexual, lesbian/gay) and contribute to sexual and psychological health disparities (sexual functioning, psychological distress, STI/HIV risk).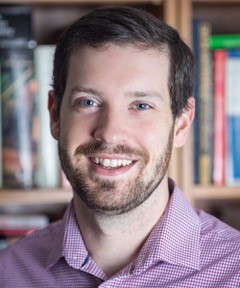 Stephen Ferrigno
My research program focuses on the evolutionary, developmental, and cultural origins of human thought. Specifically, I study number cognition, recursion, logical reasoning, and metacognition. The research I do is aimed at understanding how we learn early mathematics and language skills. These early skills are often when some children begin to fall behind their peers. One of the goals of my work is to help inform early math and language curricula and develop targeted interventions that could be implemented in preschools and head-start programs here in Wisconsin and across the country.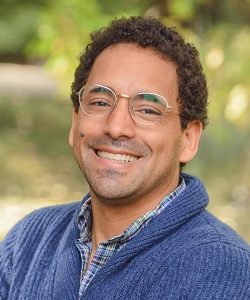 Demis Glasford 
The work of our lab is concerned with the study of social injustice, from research on inequality to understanding relations between groups of differing power or cultural realities to the perspectives of racial, ethnic, and religious minority group members. We examine our research questions primarily through the lens of Social Psychology, but our approach is interdisciplinary, such that we often use theory and research from a variety of disciplines, such as cultural anthropology or political psychology. We study these issues in both the lab and applied settings (e.g., in schools; urban communities).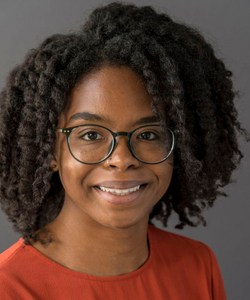 Morgan Jerald 
I study sociocultural factors that influence gender beliefs, sexuality, and sexualization among Black women. I have two primary lines of research. First, I'm interested in how people learn about race, gender, and stereotypes from the media. Second, my current work explores how awareness of dominant stereotypes about Black women influences their physical, mental, and sexual well-being.