UW-Madison students who experienced a sexual assault had one place to go in Dane County for a forensic exam, or what's traditionally known as a rape kit: the emergency room at UnityPoint Health-Meriter Hospital.
Starting this school year, students have another option. They can schedule an appointment with a sexual assault nurse examiner at the campus health clinic. A victim's advocate will also be on hand during the exam to answer questions and share resources.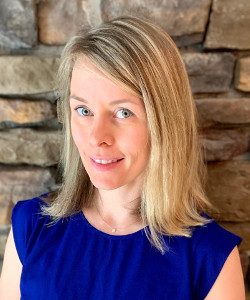 "We hope these two things together help increase access and make them feel more supported through the whole process," said UW-Madison professor Kate Walsh, who landed a $500,000 grant from the U.S. Department of Justice last year to expand post-assault medical and advocacy services on campus.
Read the full story here. 
August 14, 2021