All currently declared students and current UW-Madison undergraduate students interested in the Psychology major are welcome to schedule an appointment. Advising appointments can be made through Starfish. You can access Starfish from your MyUW dashboard.
To add the Starfish app:
Login to MyUW
Search for Starfish
Click Add to home for easy access
Launch the app
Please click this link for instructions on how to use Starfish.
| | | |
| --- | --- | --- |
| Psychology Advisors | | Location |
| Maria Hartwig | | 438D    Psychology |
| Valerie Johnson | | 430    Psychology |
| Kari Maas | | 438A Psychology |
| Stephanie Osborn | | 428    Psychology |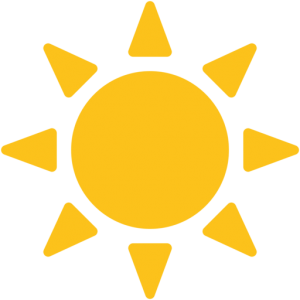 During the Summer months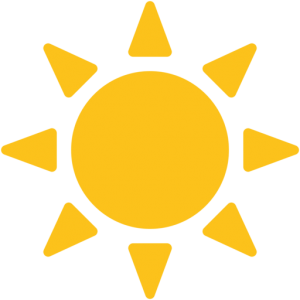 , students may schedule PHONE or GOOGLE HANGOUT appointments with Psychology Advisors.  Please indicate that you would like to do a phone or google hangout in the appointment "description" section.  Instructions for using Google Hangouts.
Appointments must be made with at least 24 hours advanced notice. Students are allowed one 30-min appointment in a two-week period. Students who are more than 10 minutes late for an appointment will be required to reschedule.
If you need to CANCEL an appointment, you must do so through Starfish.
Are you a UW student interested in the Psychology major?
The Psychology Advising Office welcomes appointments with all current UW-Madison undergraduate students interested in the field of Psychology. Please refer to the Requirements page for additional resources about the major and information about how to declare the Psychology major. If you have more immediate advising needs, please refer to the weekly Drop-in hours. All students, regardless of their assigned advisor, may attend drop-in advising.
Are you a prospective UW student?
With over 1,100 psychology majors at UW-Madison, Psychology Advisors are dedicated to serving current UW-Madison students during the academic year. We will gladly meet with prospective students during spring break (mid-Mar), summer break (June-Aug), and winter break (end of Dec/early Jan). We require a minimum of two weeks advanced notice to schedule an appointment. We are happy to schedule face-to-face or phone appointments with prospective students. You may contact us via email: advisor@psych.wisc.edu.