PRTC Update (07/09/2020):
It is with sincere regret that the PRTC will not be offering cognitive or psychoeducational assessments (e.g., learning disability, dyslexia) for the remainder of 2020. We apologize for the inconvenience. We're still happy to help if you are interested in receiving referrals, so please give us a call at (608) 262-5925.
Sincerely,
PRTC Staff
PRTC Update (05/21/2020):
The PRTC remains closed as of this time. We have yet to receive approval from university administration to reopen. In the interim, we continue to develop and test policies and procedures for telemental health services. If you have any questions, please give us a call at (608) 262-5925.
Sincerely,
PRTC Staff
PRTC Update (04/29/2020):
The PRTC remains closed in response to Governor Evers' Safer-At-Home Order. As we continue to develop telemental health services, we would like to offer a resource to help cope with the uniques challenges associated with the COVID-19 pandemic. Please visit www.sanderson.bz, and click on the link at the top of the page that says, "Click Here to Access a Free Self-Help Guide: Coping with Fear and Sadness During a Pandemic."
Sincerely,
PRTC Staff
PRTC Update (04/13/2020):
The PRTC is closed through April 30, 2020, in response to Governor Evers' Safer-At-Home order. At this time, we are considering initiating telemental health services with a potential start date in May. Telemental health services is defined as providing psychological services using video and requires the therapist and client to be living in the state of Wisconsin. Setting up telemental health services requires extensive effort and training on behalf of staff and students, and we appreciate clients' patience during this time. All current clients will be contacted in mid-April with this information and asked to express their interest in receiving telemental health services. If you have any questions or would like to give your answer to receiving telemental health services (Yes, I'm interested OR No, I'm not interested) after reading this update, please give us a call at (608) 262-5925.
Sincerely,
PRTC Staff
Hours, Location & Transportation
Location
Our physical address is the following:
Psychology Research & Training Clinic
1202 West Johnson Street, Room 351
Madison, WI 53706
(608) 262-5925
Hours
The PRTC is open Monday through Thursday 9:00 am to 5:00 pm. Evening appointments are available for established clients upon approval from the Director.
Transportation & Parking
The PRTC can be reached by several major bus routes stopping on Johnson and University. Bus schedules are available at Madison Metro Transit. Public parking is available for a fee in the garage under Union South (entrance on W. Dayton) and in Lot 17 (entrance on Engineering Drive, behind the Engineering building).
For an interactive map of campus, including buildings, bus stops, and public parking, click here.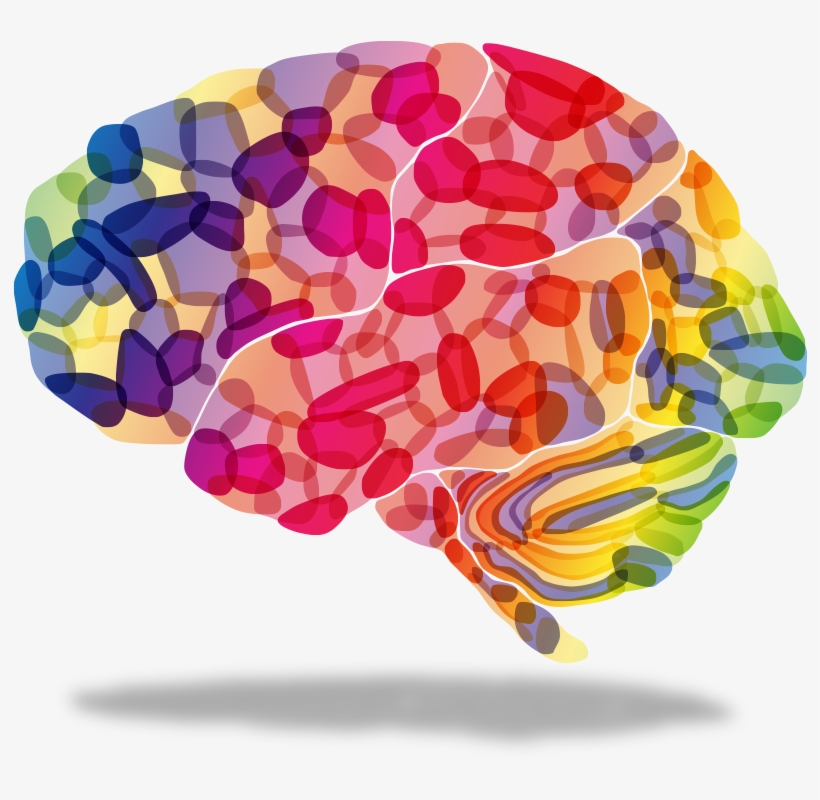 About The Clinic
The Psychology Research and Training Clinic (PRTC), located within the Department of Psychology at the University of Wisconsin-Madison , has been serving the UW-Madison community for over 30 years by providing confidential psychological services to adults, adolescents, and children.
Our graduate clinicians are advanced clinical and counseling psychology doctoral students who are supervised by licensed psychologists. The PRTC provides outpatient treatment for issues such as depression, anxiety, problems with stress and adjustment, relationship and couples problems, eating disorders, substance use, learning problems, child/adolescent emotional and behavior problems, and parent-child relational difficulty. Therapy services are provided using individual, parent-child, couples, and family formats.
The PRTC conducts psychological testing and evaluation, including tests of intelligence, memory, academic function, personality, and psychopathology. The PRTC does not have a psychiatrist on staff and cannot provide management of psychiatric medications. However, our graduate clinicians are available to consult with physicians if referred clients are currently prescribed medication.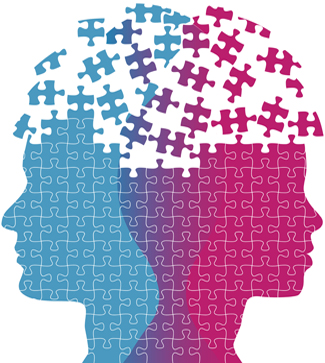 "The journey of a thousand miles begins with one step"
-Lao Tzu
Services
Cost of Services 
The PRTC is a fee-for-service clinic and does not accept private insurance, Medicaid, or Medicare. However our initial intake fee is low, $30.00, and each client's session fees are determined using a sliding scale based on post-tax income and family size. The standard session fee of $60.00 may be adjusted to as low as $10.00 per session. This brings the cost of therapy within the reach of many people who otherwise might forgo services.
Psychological testing is billed at a set fee; intelligence testing including feedback and report is $150.00, other evaluations including testing for learning disability, ADHD, psychopathology, and adaptive function range from $200.00 to $400.00 (includes feedback, recommendations, and report).
To Obtain Therapy Services
Call the PRTC at 608.262.5925 & complete a phone consult. The Assistant Clinic Director will then schedule an intake appointment or provide you with referrals other providers in the community.
To Obtain Assessment Services
Call the PRTC at 608.262.5925 and speak with the clinic Administrator who can provide additional information about the types of assessment offered, cost, and wait list status.
Pharmacy Students
Pharmacy Students – Click Here For More Information

Professional Staff
| | |
| --- | --- |
| Linnea Burk, Ph.D., HSPP Licensed Psychologist Clinic Director | burk@wisc.edu (608) 262-9079 |
| Christopher J. Gioia, Ph.D., HSPP Licensed Psychologist Assistant Clinic Director | gioia@wisc.edu (608) 262-6352 |